Teambuilding and entertainment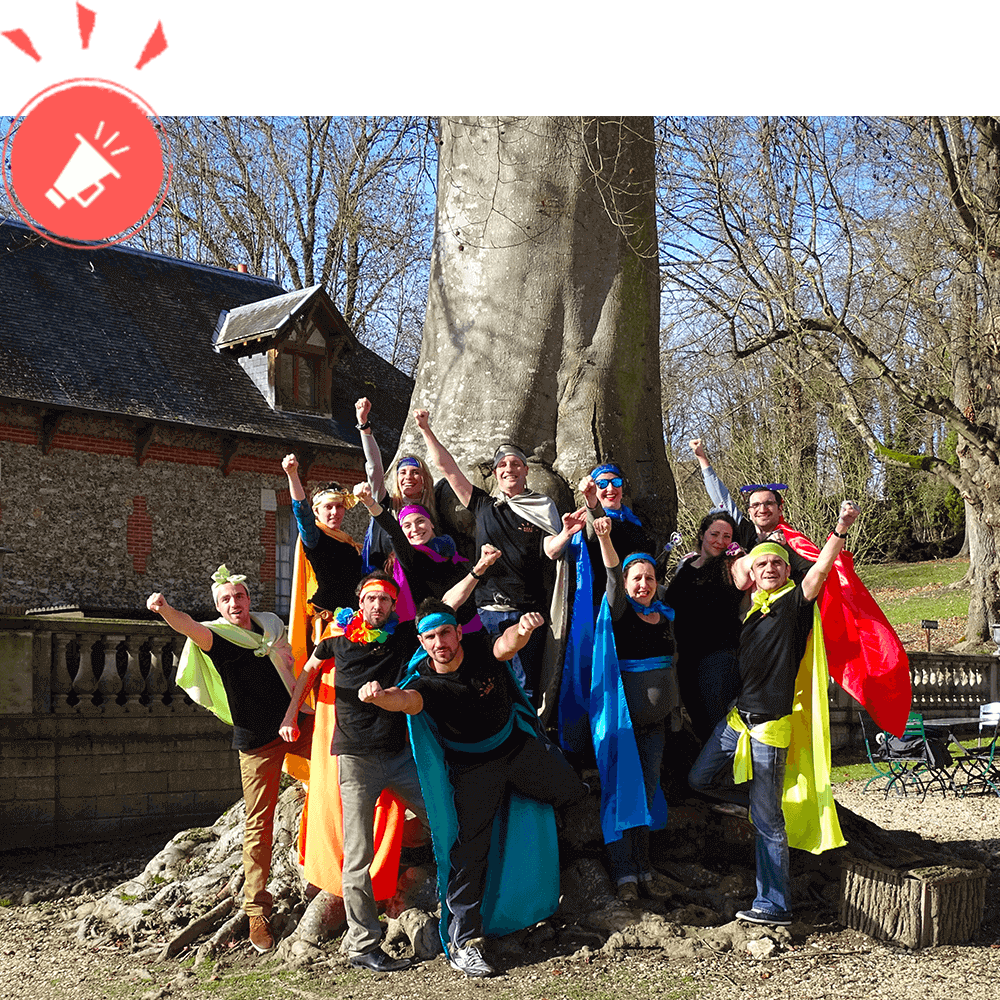 You would like to organize one or more activities with your team that:

Are innovative, Launch or nourish a new common story.

Demonstrate the team's creativity and collective adaptation to challenges.

Encourage dialogue and exchange between participants

Develop pride in being a team ambassador and promote cohesion within the company

Promote the notion of pleasure at the heart of teamwork

Awaken the desire to "do things together" and share a common vision

Break down barriers between participants to strengthen their bonds.

Remain a memorable and incomparable memory for all participants making your seminar a grounding event.
All the activities and entertainments by Next Level can be combined, adapted according to your desires and your constraints. We can even create new modules just for you: tell us what you want and we will put our creativity at your service!
We also facilitate online!
Several of our activities can also be done remotely!
Create bonds, strengthen cohesion, offer a fun and unifying moment of sharing online: our activities have been adapted to be lived even while working from home.
Are you wondering how to do online improvisation? Contact us to find out more!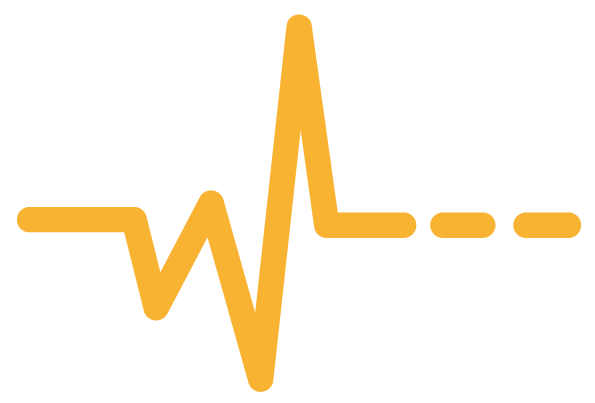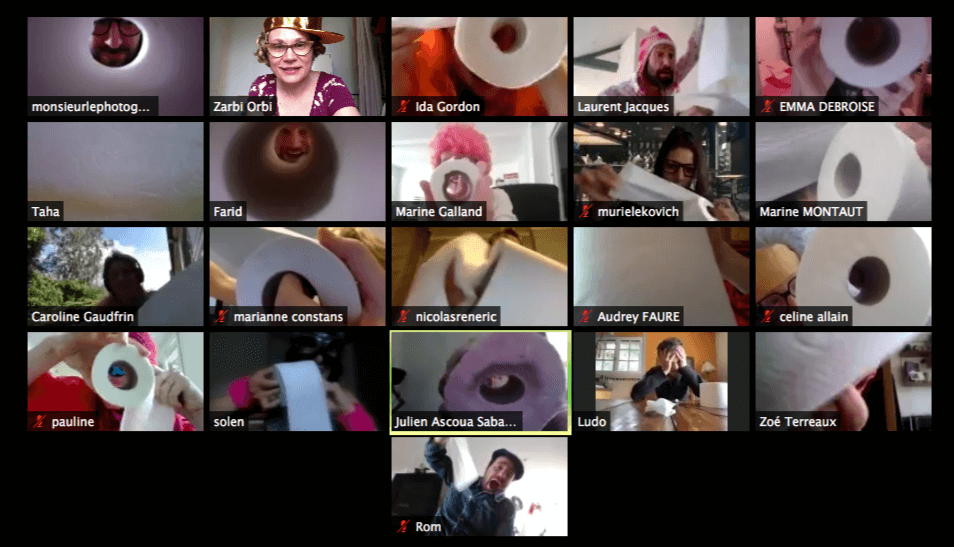 Engaging teambuilding workshops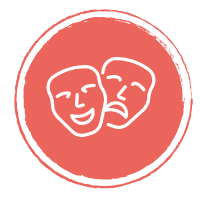 Discover the keys to improvisation with this fun workshop
To create cohesion and begin to install effective cooperation and communication reflexes.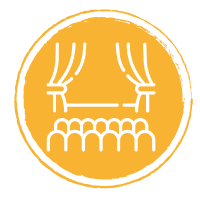 Create and perform your own skit show
To give voice to the team, facilitate expression and strengthen cohesion.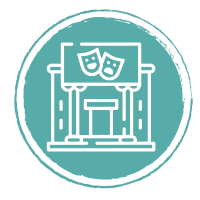 A collaborative project for a total theater experience!
To create cohesion, enthusiasm and work on project management in an offbeat and stimulating way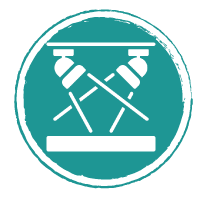 Collective, realistic and theatrical experimentation
To stimulate dialogue and positively involve the team in the change.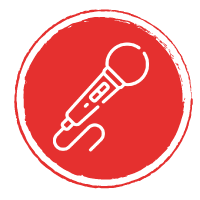 Collective vocal challenge: create the anthem of your seminar!
To release energy and unite the team around an original and unique anthem.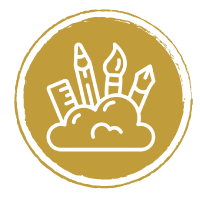 Face technical and fun challenges as a team!
To put technical talent at the service of creativity and cohesion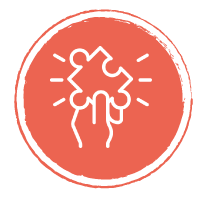 Escape Game and Murder Party
To stimulate sagacity, agility, perseverance, skill sharing…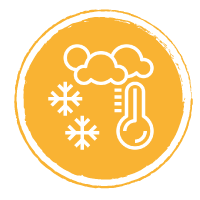 To explore the mechanisms of the climate system
To encourage collaboration and awareness, for example in a CSR approach.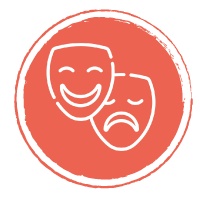 To break the ice and set the tone for the day: it will rock!!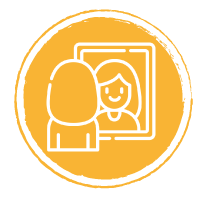 MIRROR, MIRROR ON THE WALL
To be surprised by our perception of you: magnifying and (slightly!) distorting mirror effect guaranteed!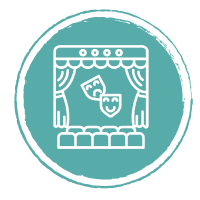 To relax and entertain your participants at the end of the day, in connection with the techniques transmitted in workshops

Playful and realistic skits, tailor-made, to energize your debates or brighten up your seminars