You are organizing your annual convention or a seminar.
You want this event to be impactful, controlled, lively
and forward-looking?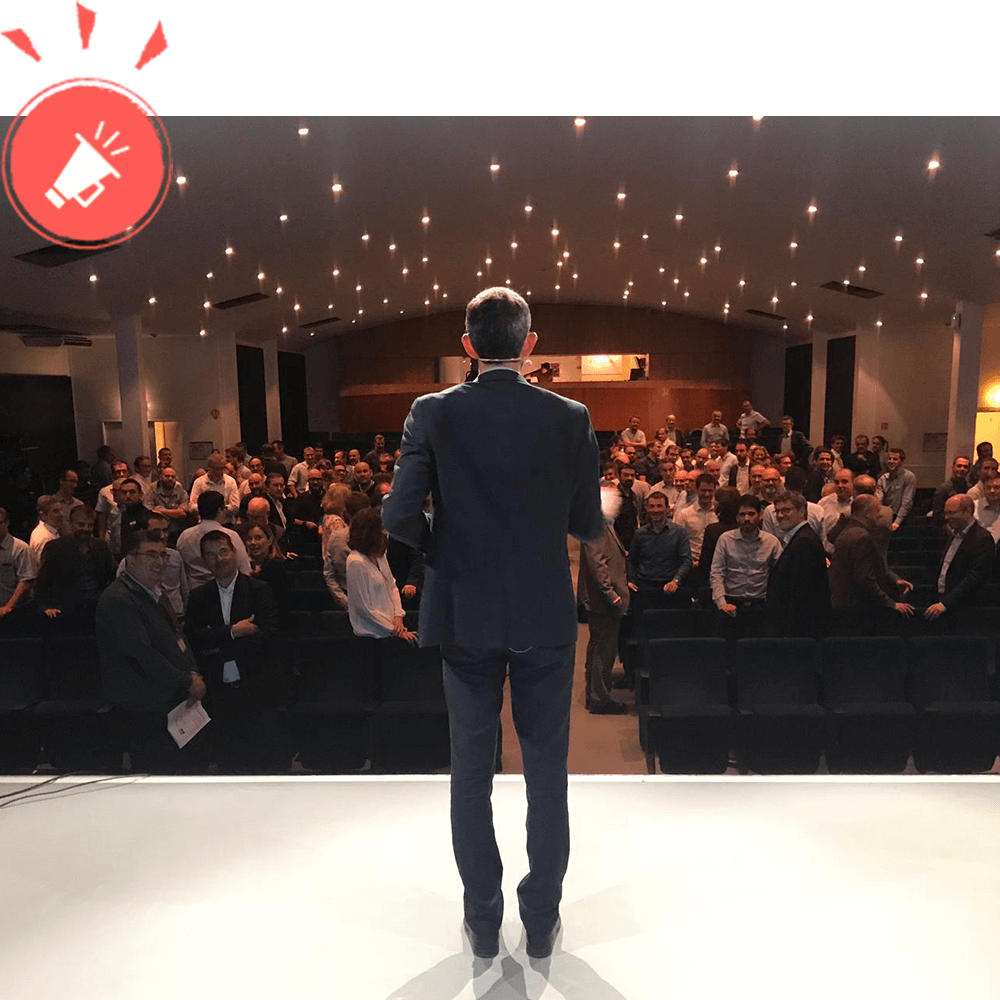 "All-inclusive" solutions
We bring global and original solutions to the organization of this unique and crucial moment for the commitment of your teams around your projects and your messages. Our consultants can diagnose your communication challenges, structure them around key messages and stage your speeches so that they are lively and controlled. There are no surprises for you, and 100% surprises for your employees!

Refine your communication strategy and work on your public speaking skills during group or individual coaching sessions prior to your convention.

Round tables, debates led by a journalist, illustration by skits, happenings and hoaxes: we master the art of giving rhythm to these great moments to highlight the people and ideas that make your company.

Giant and interactive stagings, animation of playful and offbeat work groups: everything is designed to make this experience strong and useful and mobilize your teams around your key issues.
We take care of EVERYTHING! Designing your seminar with you, coaching you beforehand, leading your team on the day of the event, we organize your convention from A to Z.
Online seminar
Even remotely, we can help you organize and run your online seminars, for a dynamic and original experience.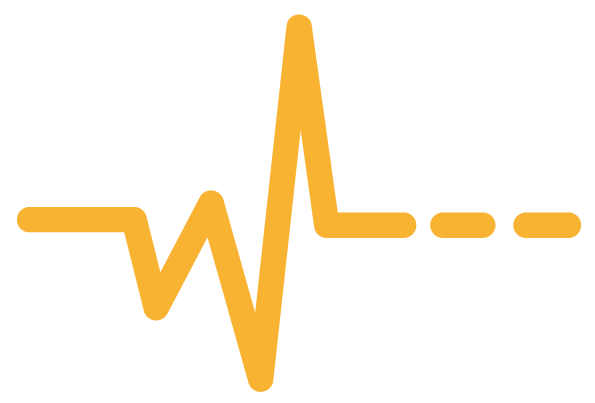 All our interventions are tailor-made.
To give you an idea, here is an example of our achievements
International high-tech aeronautical equipment manufacturer.
Preparation and animation of the annual Innovation Ceremony of the Group.
The 12 winning teams of the event.
Organize and animate the successive editions of the Innovation Ceremony, giving it a new lease on life each time, while maintaining the elegance and sobriety of previous years :
Scripting the event by proposing original, fluid and relevant animations to enhance the speakers (speeches in the form of cross journalistic interviews, skits on the specificities of each innovation…)
Train the 6 winning teams (Patented Innovation, Customer Satisfaction Innovation, Lean Sigma Innovation, Special Jury Prize, Product & Technology Innovation, Innovation Grand Prize) in public speaking (in French or English)
Accompany the 6 teams nominated for the Innovation in the Field Award in their promotional campaign and their presentation in preparation for the votes on D-day
Write all the speeches highlighting both the technological and human aspects of their adventure
Animate the Ceremony on D-day
A new dynamic given to the event, both modern and in line with the Group's image
Each team was honored for its ideas and good interpersonal practices
A unique experience that leaves a lasting impression
Testimony of the Deputy General Manager of Transformation
« We received many expressions of satisfaction after our Innovation Ceremony. A large part of the success is due to your talent and your work. Thank you! »