Our job: to reveal your hidden powers
How do we do it? Thanks to our…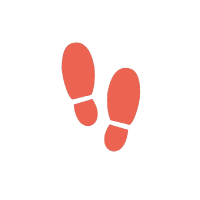 Next formation
Our playground : soft skills.
We use a dynamic, playful and caring pedagogical approach based on neuroscience. We are convinced that emotional and behavioral intelligence is not a matter of good resolutions but a matter of reflexes. We therefore put experimentation and practice at the heart of our training. Management and leadership, negotiation and commercial efficiency, project management, interpersonal communication, creativity… we work on a large number of themes with a common base : the conviction that the pleasure of learning is a guarantee of effectiveness when it comes to changing one's behavior.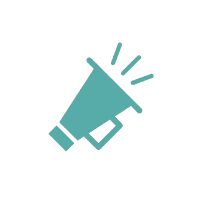 NEXT EVENT
We design and facilitate your events according to your needs: from the global design of your event to a one-off intervention in the form of a collective game putting soft skills in the spotlight, everything is possible! We can help you to update your communication challenges, to work on your speeches, to invent workshops to make your teams work and evolve… and above all to have a surprising, often funny and grounding moment!
We have also developed an expertise in designing and facilitating remote seminars.
From 5 to 500 people, we take up the challenge to make your teams experience surprising and engaging moments.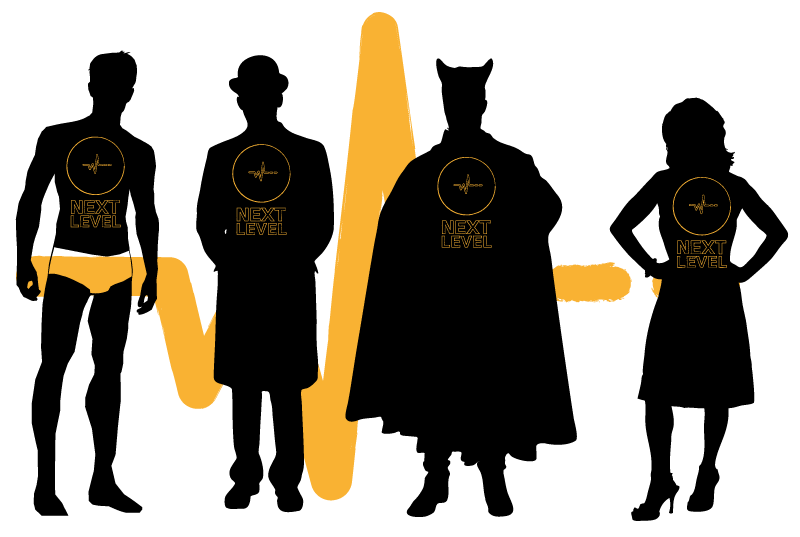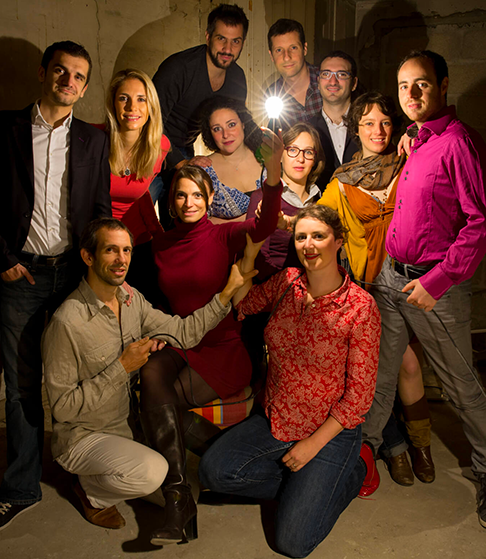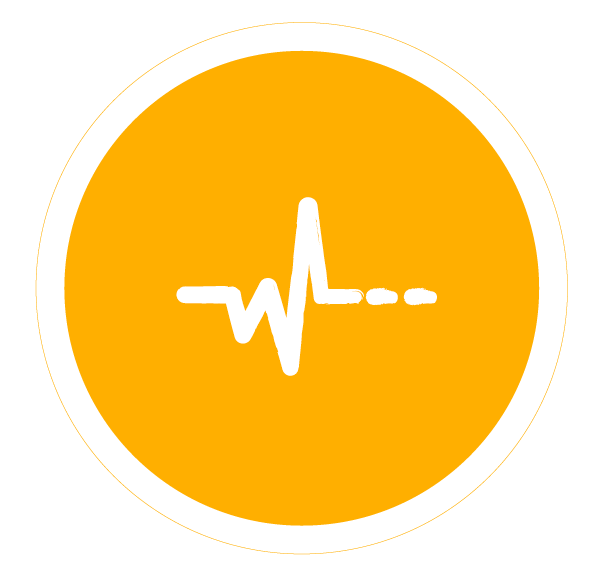 From 12 founding partners to a team of about 40 people today, the Next Level community is constantly evolving. We are rich in our differences and we are curious about what they can bring us. What brings us together? The taste of meeting people, the state of mind of development and above all theatrical improvisation.
This shared experience is at the heart of the Next Level signature: agility, co-construction, an offbeat look, the pleasure of playing and experimenting, bouncing and creating in the face of uncertainty and the unexpected.
And today more than ever, knowing how to manage the unexpected seems to us to be a major key to collective fulfillment!

Ready to try it?
It's up to you!

Ready to try it?
It's up to you!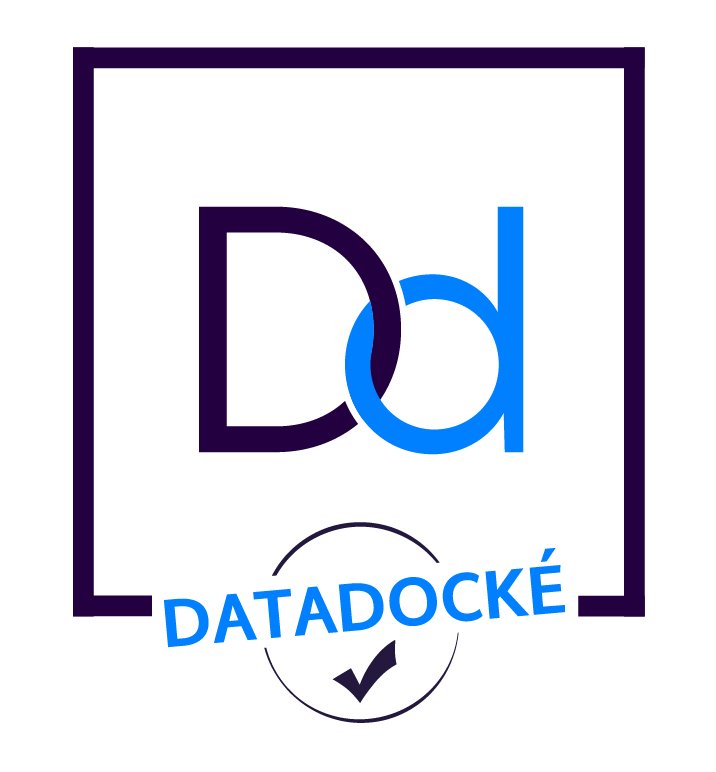 Next Level is a Datadock certified organization
satisfaction rate
(since January 2021, satisfaction rate recorded on 207 trainees who expressed themselves)