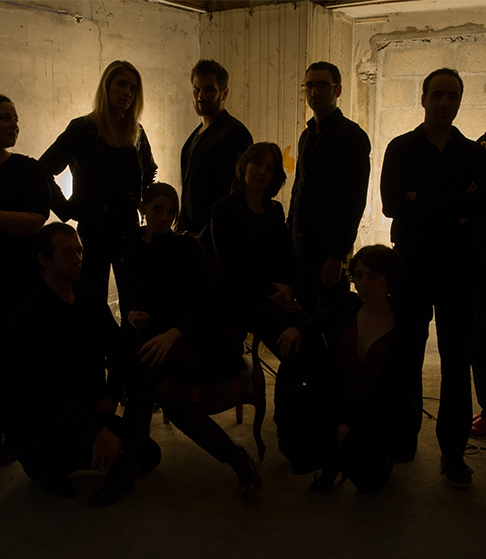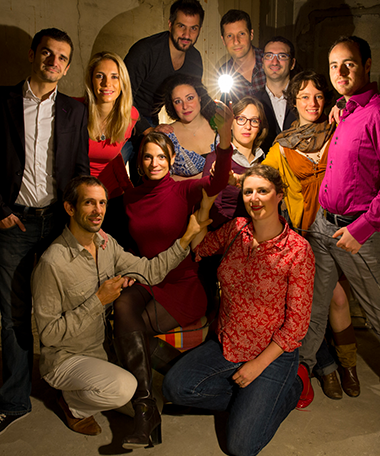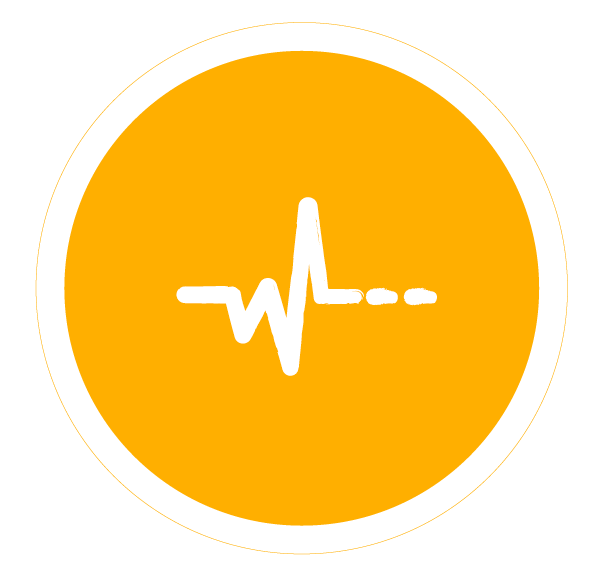 In the beginning, 12 partners
The story began in 2011 when 12 of us decided to combine our strange and similar diversities to build a company that resembled us. Salesman-magician, HR executive-singer, R&D engineer-comedian… With our hybrid profiles, we recognized each other. We've learned to know each other inside out by working together and we have the experience of hundreds of training days behind us. We share strong values of listening, assertiveness and usefulness to others. On these values, we founded Next Level, OUR company, transparent, horizontal, valuing above all adaptability and creativity.
Today, we have been joined by some thirty collaborators, all as different and similar as we are, driven by the same passion for relational and emotional intelligence, and nourished by complex and ramified paths that have given each of us the opportunity to explore the world of business, but also the world of art, entertainment, meditation, yoga or mentalism…
Today, Next Level, it is not 12 people but 40…
Who would have believed it 10 years ago? And we are convinced that we will surprise ourselves again in the future.

Next Level is a state of
mind
The whole team has been through theatrical improvisation and interactive theater. This shared experience is at the heart of the Next Level signature: agility, co-construction, an offbeat outlook, the pleasure of playing and experimenting, bouncing back and creating in the face of uncertainty and the unexpected.

Next Level is an open and plural ecosystem
We are eager to cultivate opportunities for meetings, partnerships and experimentation… and we cultivate open source as our most precious asset and a way of always shaking up our approach to enrich it with different points of view. This is why we encourage Next Levelers to develop other activities. We are convinced that this is an extraordinary way to nourish our professional practice and the dynamism and commitment of our community.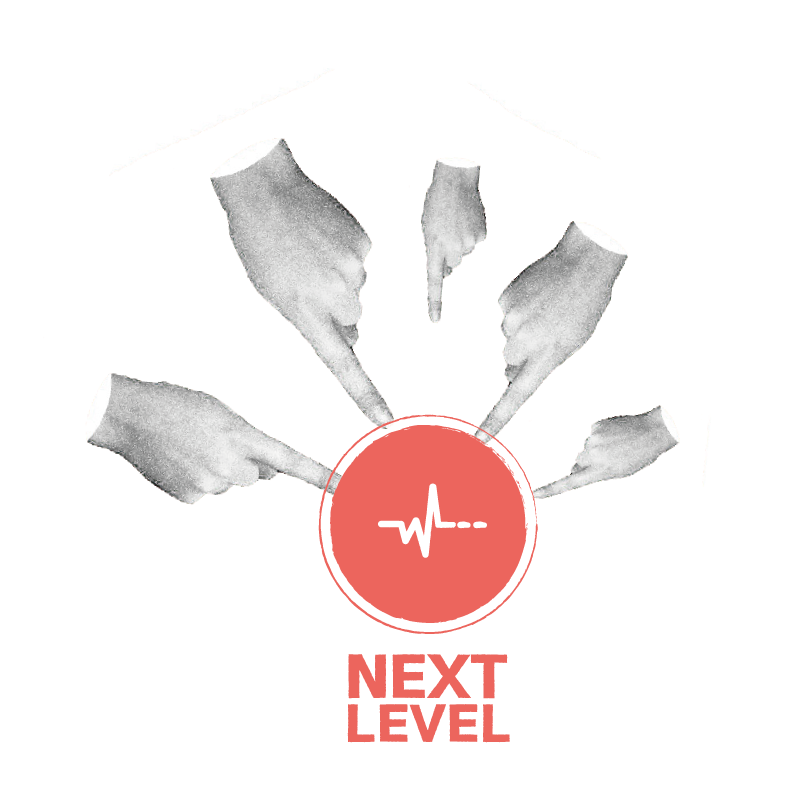 Next Level is a common base of skills
In Next Level's DNA, there is curiosity, a taste for learning and a growth mindset. We are interested in new ideas and concepts in the behavioral sciences in order to evolve and innovate and we consolidate our common theoretical base around Transactional Analysis, Collective Intelligence methods, Non Violent Communication and Emotional and Relational Intelligence.

Next Level is a multifaceted team
Each one brings his own uniqueness to the community: his personality, a taste and an expertise for certain themes. This diversity allows us to build ad hoc teams for our clients which are used to bring together targeted expertise to address specific issues.